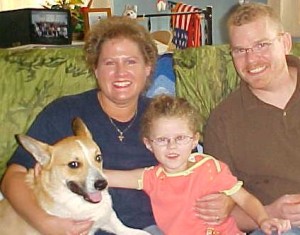 To adopt a corgi from Lakeshore Pembroke Welsh Corgi Rescue, Inc, you must first fill out an application. In order to make our application processing more efficient we have switched to an online application form – click here for the online application.
(Note  that we  only  adopt to Minnesota, Iowa, Wisconsin, Illinois, Indiana, and Michigan)
Your information is stored in a secure database that only Lakeshore Board members and foster parents have access to. We do not give away or sell applicant's personal information. If you prefer we can email you an application (send request to CorgiRescue@wi.rr.com).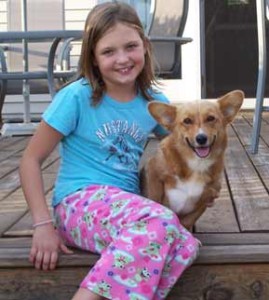 Foster parents look at the available applications when their foster corgis are ready to be adopted. We try very hard to match the personality and needs of the dog to the adopting family.